Zoombangla.com is one of the leading ecommerce-based informative and real-time news portals in Bangladesh. Since its journey on November 6, 2009, a dedicated team has been inspiring and entertaining the internet users with news stories on diversified sectors of home and abroad.
It has also created value for the visitors by connecting and providing them refreshing entertainment with video, blog, shop, travels, online radio, online TV and many more.
Zoombangla News is now a platform for millions of people across the globe searching real-time news on politics, business, sports, entertainment, technologies, etc. in text, images and videos.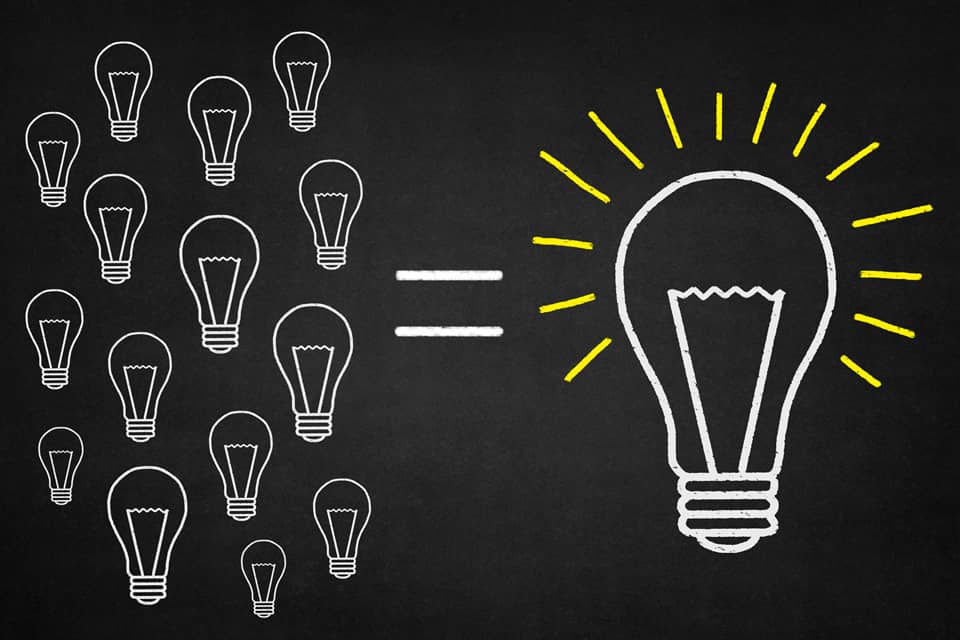 Advisor, Strategy & Business Development